Your Personal Real Estate Agent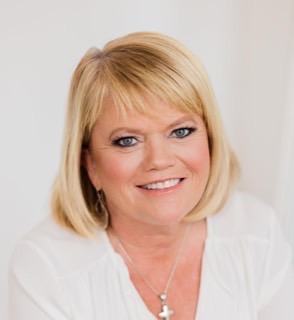 Meet a real estate agent who will always have your best interests at heart. Chris's background will provide you with a solid foundation for buying or selling a home.
With over 17 years in Real Estate, Chris has successfully represented hundreds of clients, on both sides of selling and buying homes. Her role is to navigate the sometimes-complicated process of buying or selling a home so that her clients know that their investment is her top priority. She has an incredible team of partners to help with the process too - loan officers, inspectors, contractors, and administrators. You will be in great hands from start to finish with Chris. She is always ready to talk with new clients about their housing needs, and will go the extra mile to get the job done.